Some production, transport and storage processes must be carried out in conditions where there is a risk of flammable gas leakage or flammable dust. Mixing these flammable substances with air (oxygen) develop explosive mixtures which can be very dangerous. Explosive atmospheres are common in the oil and gas industry, in coal mining and transportation, in the chemical, timber and food industries.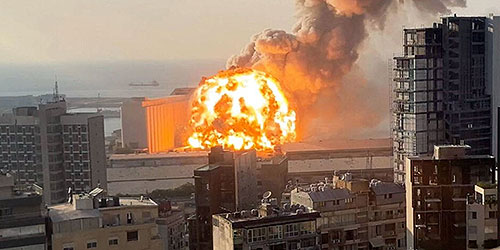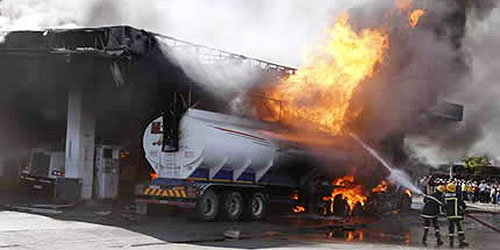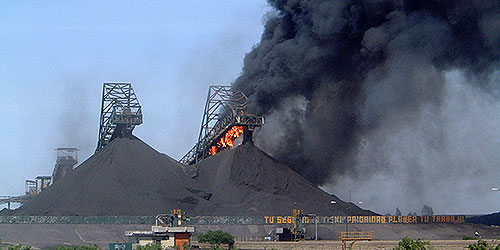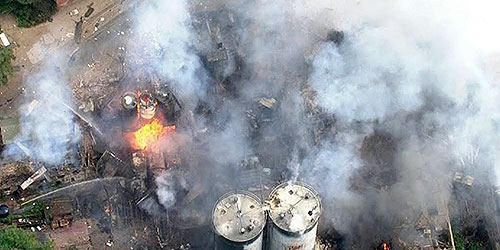 CCTV and thermal cameras for explosion environment (Ex)
We offer a wide range of industrial cameras and accessories with a certificate for explosive environments.