Cameras for underwater visual inspection
 

Color or black & white cameras with HD resolution suitable for the underwater visual inspection of critical components and spaces in the nuclear facilities. Suitable for BWR, PWR, VVER, RBMK and CANDU reactors.

 
---
Cameras for continuous monitoring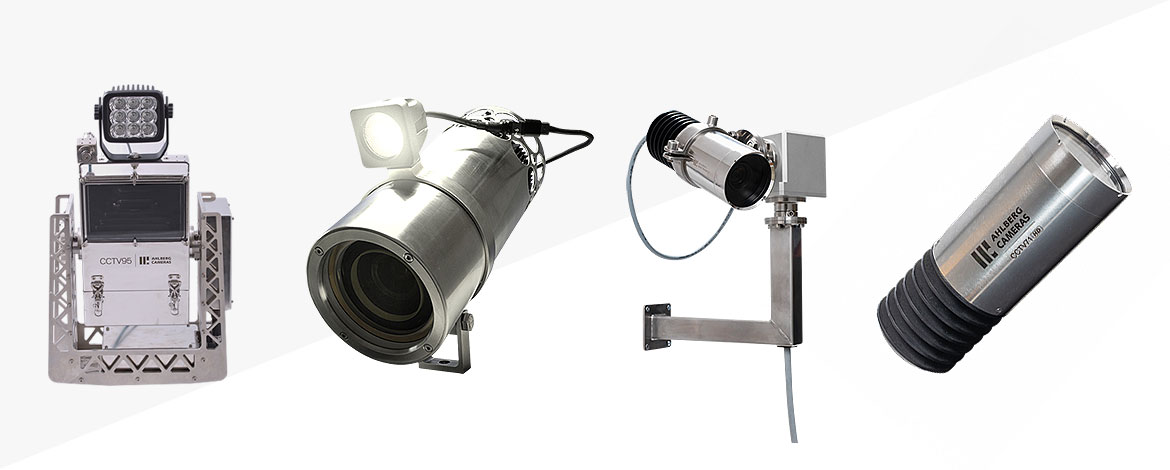 Radiation tolerant video and thermal cameras for continual monitoring of devices in spaces with high radiation, temperature and humidity. The cameras components are designed to endure the long operating cycles without need of maintenance and service.

 
---
Complete CCTV systems for continuous monitoring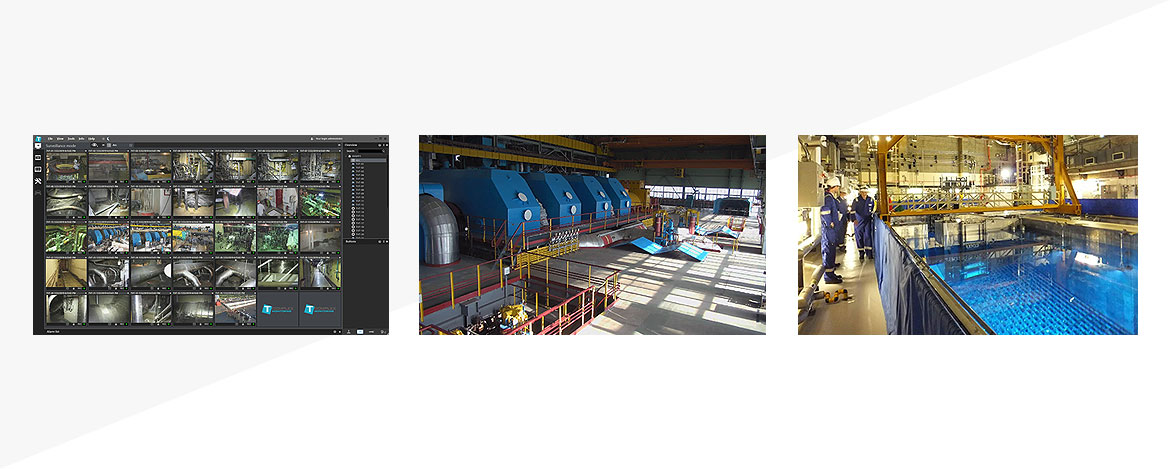 Complete CCTV systems for continuous monitoring of critical infrastructure and devices inside of hermetic zone of nuclear power plants. The offer include all needed components as they are cameras, lights, cables, data infrastructure, video management software, etc. The part of our offer are the services - technical support of customer during the project designing phase and then during the project realisation.

 
---
LED lights for underwater using
 

Radiation resistant lights are high effective support during the visual inspection and equipments manipulation which is performed in radiation environment under water. All lights from our offer are designed with LED technology which allows long-term operation and greatly reduced maintenance cost.

 
---
Camera control units
 

The camera control units (CCU) are especially designed for the power supply and functions control of radiation resistant cameras. CCU in combination with large portfolio of offered accesories allow to design the camera systems which are ready to use in various customer applications.

 
---
Custom designed camera systems
 

Specifically custom designed systems integrating radiation resistant cameras, lights, CCU's, cables and unique mechanical interfaces are ready to fit also unique customer requirements.

 
---
Software applications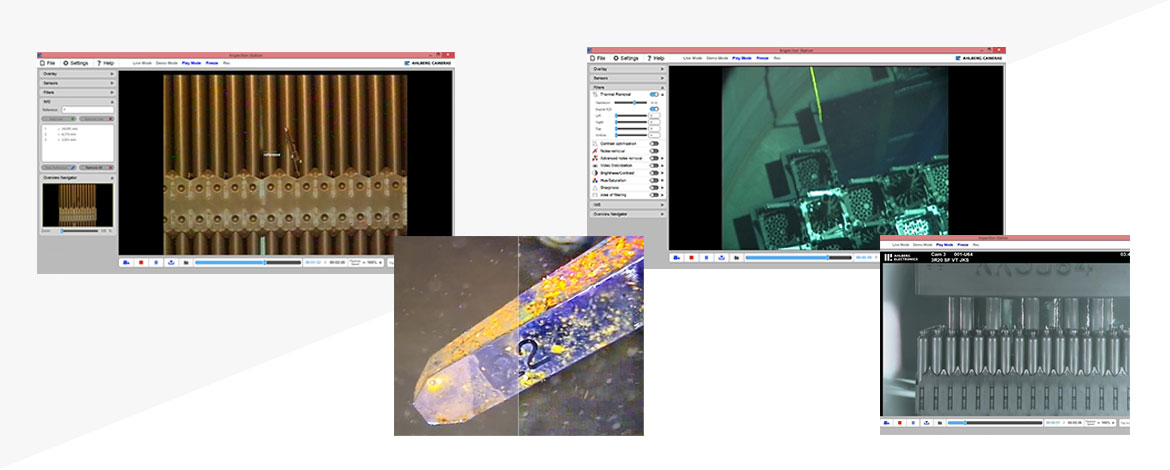 Software applications Ahlberg are designed to integrate the cameras to larger and complex systems. Many of them enhance the camera functions or extend the whole system functionalities.