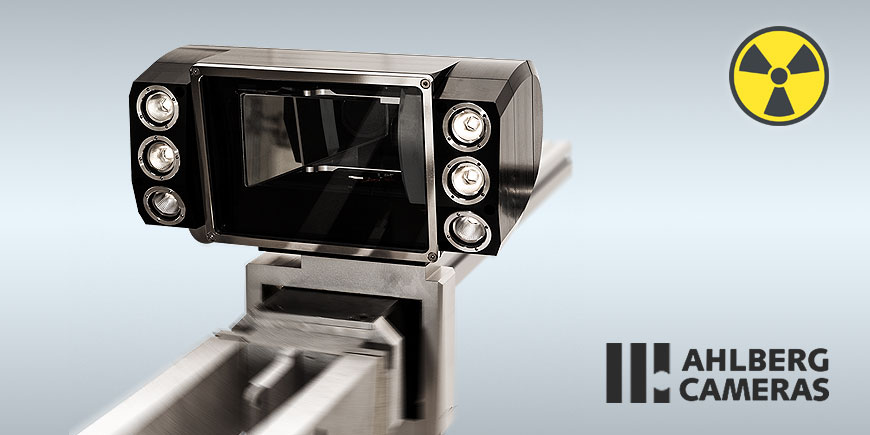 Underwater MAST CAMERA 200 HD to control the nuclear fuel handling.
Ahlberg Cameras releases the Mast Camera 200 HD, offering customers increased image quality in amazing 1080p HD. Like its predecessor, the Mast Camera 200 HD is designed for permanent installation on a BWR refueling machine mast. The Mast Camera 200 HD enables the machine operator to read the serial number on the upper tie plate / bail handle. It also helps the operator to view the lower tie plate / nose cone area when guiding the fuel back through the top guide.
The Mast Camera 200 HD can be easily incorporated to an existing Mast Camera system. The camera cable and camera controller already installed at the plant can be reused. And since the camera´s mechanical interface is the same as the previous Mast Camera model, a smooth upgrade quickly and easily provides operators with an excellent mast camera image.